President of Sydney Atheists and Committee Member of The Atheist Foundation of Australia, Steve Marton, has applied for nomination to the NSW Government's inaugural Faith Affairs Council. 
The Minns Government has called for a 16-member council to be set up to provide cross-faith advice to improve understanding and competency in relation to policies, programs and services that affect religious communities and people of faith in New South Wales.
The government will likely seek the Council's input on religious discrimination, zoning for places of worship, funding for chaplaincy, euthanasia and voluntary assisted dying.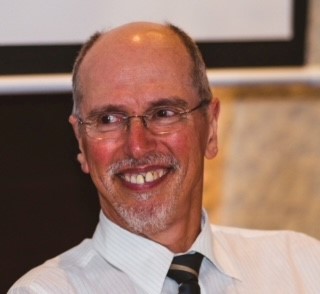 The application by an atheist for a seat on the council will be a test for the Minns Government's commitment to multiculturalism and diversity.  The Government has indicated it wishes to have the new body reflect the religious diversity that exists within NSW today.  To that end, 12 of the 16 councillors are to be determined reflecting the diversity found in the most recent 2021 Census data.  
The Atheist Foundation of Australia points out that with 33% of the NSW population, the largest single religious group in NSW is actually those nominating "no-religion".  This dwarfs the next largest groups, Catholics at 22%, Anglicans at 12%, and Eastern Orthodox at 3%.  If the diversity requirement on the council reflected the actual population, then around 4 of the seats should, in fact, be filled by persons of no religion.  Mr Marton does not expect that, but does suggest that at least one council position should be available for the non-religious to ensure equity, transparency, and democracy.   
Applications for nomination to the Council closed on Friday September 22, 2023 and Steve Marton believes it would be an injustice to exclude the non-religious community from the advisory body.  Mr Marton said "It is imperative that those of no religion should not be disadvantaged relative to their religious peers.  This is particularly the case when religions are indulged financially by elements of government."
The Atheist Foundation on behalf of over 33% of the NSW population who are non-religious now await advice from the NSW Government as to whether his application will be accepted.