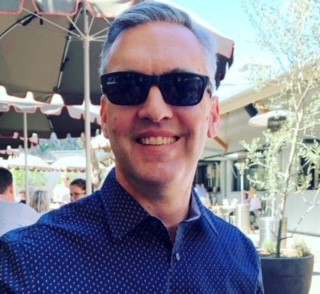 Andrew Skegg
President
Andrew has been involved in the atheist community since starting a largely ignored and now closed Youtube channel. He went on to host the Godless Business podcast, founded the Stop the National School Chaplaincy Program Facebook group, was involved in the Census No Religion campaign, and organised the Unholy Trinity Downunder tour.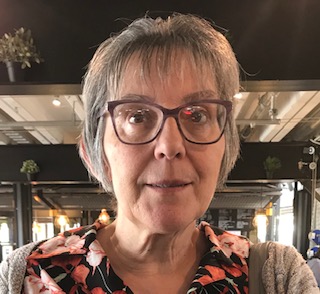 Karen Joyce
Secretary
I first learned the word "philosophy" by way of religious indoctrination at primary school.
The subject seemed fascinating but it worked against those who misused the word.
The more I learned about it, the less I liked dogma and indoctrination.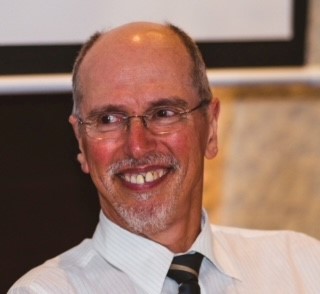 Steve Marton
Treasurer
Steve was an optometrist who helped people see in the literal sense, but more recently has sought to help people see in the religious sense. He wrote "The Man who created God" to show that the foundations of the Abrahamic religions were built on sand, that the Bible and Koran are based on fiction. Steve has been on the committee of, or served as President of Sydney Atheists for seven years. In that time he has hosted over 70 talks. Sydney Atheists have partnered with the AFA in the 2014 "Have you escaped religion? We have!" billboard campaign as well as the 2016 Census campaign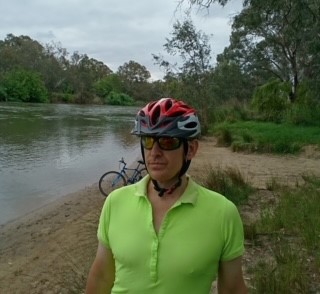 Marino Juric
Committee Member
Marino has been a AFA member since 2010 and joined management in mid 2018 and enjoying helping where he can , currently learning acoustic guitar and reading "The God Delusion" by Richard Dawkins.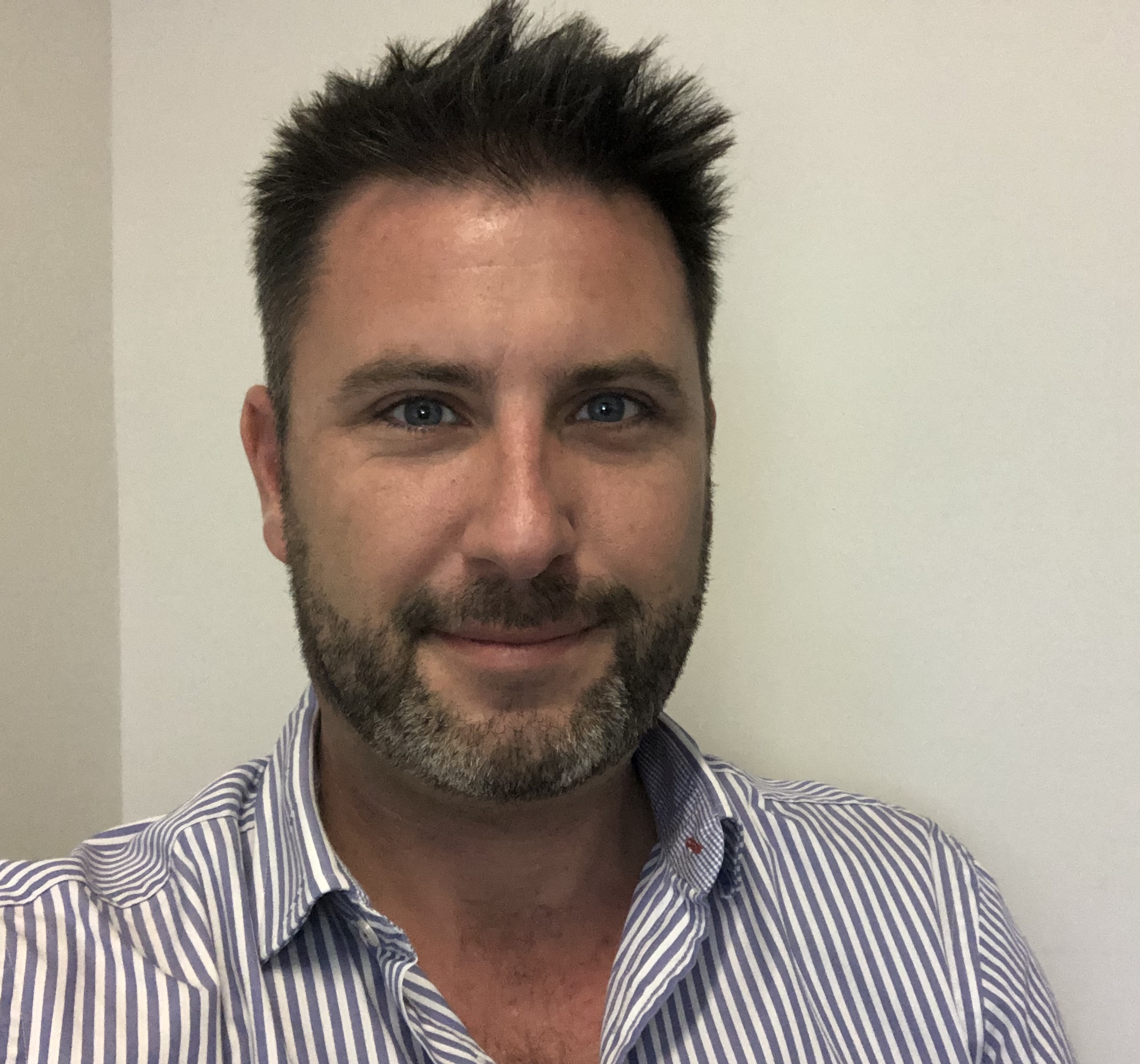 Adam Reakes
Committee Member
Adam has previously worked with the AFA on the 2016 Census No Religion campaign and the 2015 Unholy Trinity Down Under tour, which brought Mat Dillahunty, Seth Andrews, and Aron Ra to the three eastern capitals. He has hosted the Herd Mentality podcast for several years and interviewed many high profile communicators such as Ricky Gervais, Brian Dunning, and Dr Karl. The show also raised money for a sexual assault survivor to take her attacker to court, a war veteran to get back on his feet, and provided dozens of microloans to women in developing countries to further their education. Adam would like to remind you that you are all individuals.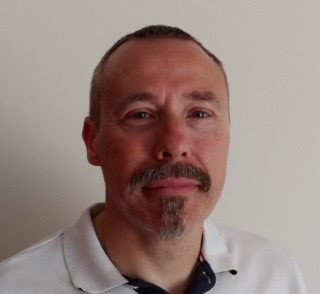 Michael Beecham
Committee Member
Mike became actively engaged in the atheist community shortly after moving to Australia in 2006 when he was shocked by the overt use of religion in public life, politics and the workplace. He took over the role of Treasurer from Julian mid 2018 after joining the committee a year earlier for that purpose.
Leonie Moore
Assistant Secretary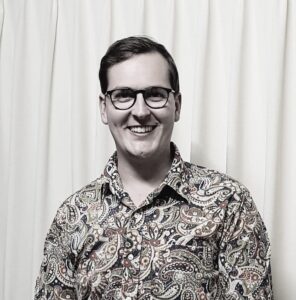 Josh Pomykala
Committee Member
Russell Hanna
Committee Member