Religious Freedom Bill
The proposed Religious Freedom Bill will enable organisations and individuals to discriminate in accordance with their religious beliefs.
The bill does not protect freedoms, but grants religious belief undeserved, unnecessary, and outrageous privileges.
The Atheist Foundation of Australia opposes the Religious Freedom Bill and will fight to protect the rights of all Australians.
Read our Submission
Our Philosophy
The Atheist Foundation of Australia recognises the scientific method as the only rational means toward understanding reality. To question and critically examine all ideas, testing them in the light of experiment, leads to the discovery of facts.
As there seems to be no scientific evidence for supernatural phenomena, atheists reject belief in 'God', gods, and other supernatural beings. The universe, the world in which we live, and the evolution of life seem to be entirely natural occurrences.
No personality or mind can exist without the process of living matter to sustain it. We have only one life – here and now. All that remains after a person dies is the memory of their life and deeds in the minds of those who remain.
Atheists reject superstition and prejudice along with the irrational fears they cause. We recognise the complexity and interdependence of life on this planet. As rational and ethical beings we accept the challenge of making a creative and responsible contribution to life.
Atheist Foundation of Australia
Our Aims
To encourage and to provide a means of expression for informed free-thought on philosophical and social issues.
To safeguard the rights of all non-religious people.
To serve as a focal point for the community of non-religious people.
To offer verifiable information in place of superstition and to promote logic and reason.
To promote atheism.
Become a Member
Make a Contribution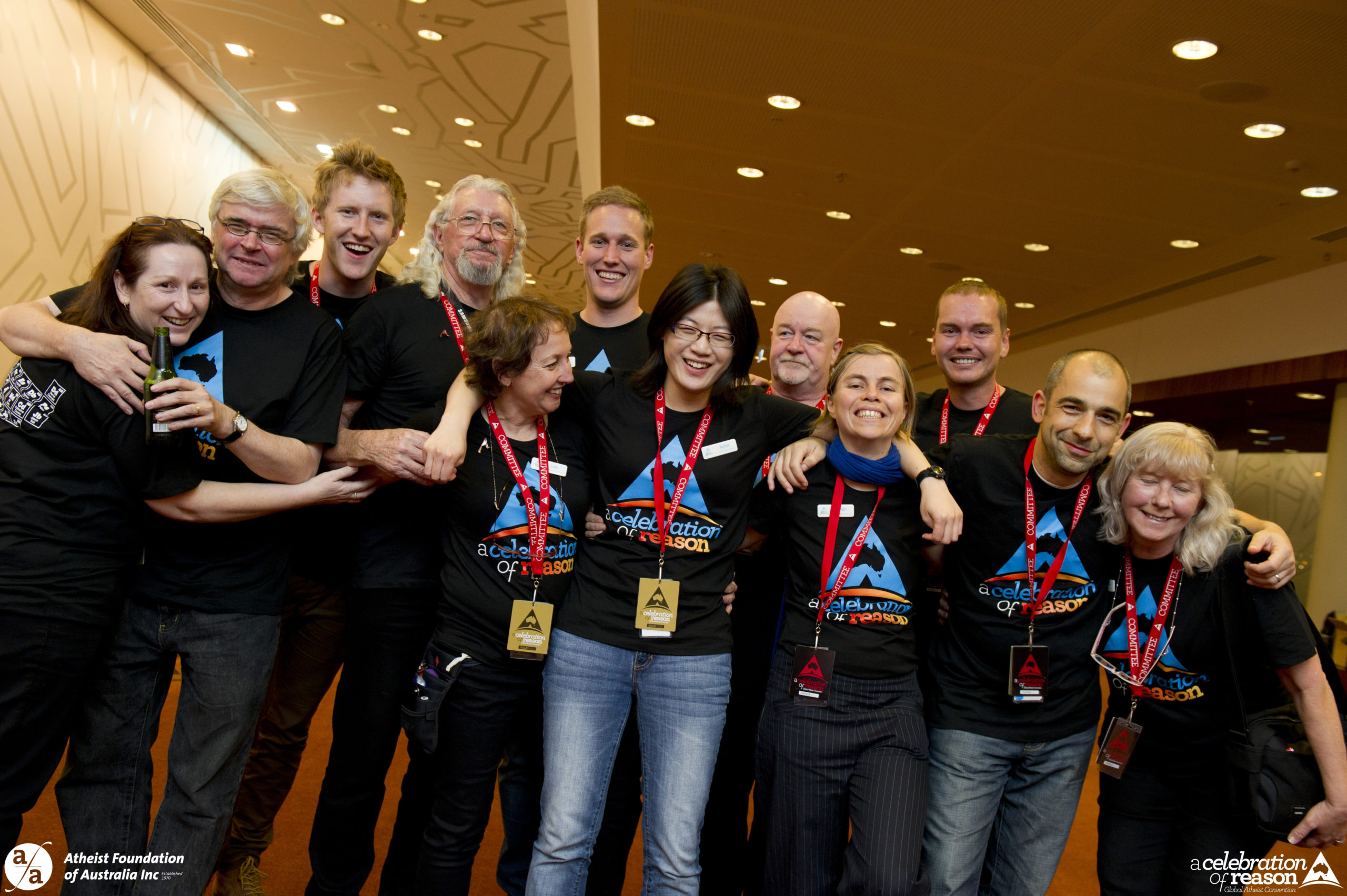 I am against religion because it teaches us to be satisfied with not understanding the world.
Richard Dawkins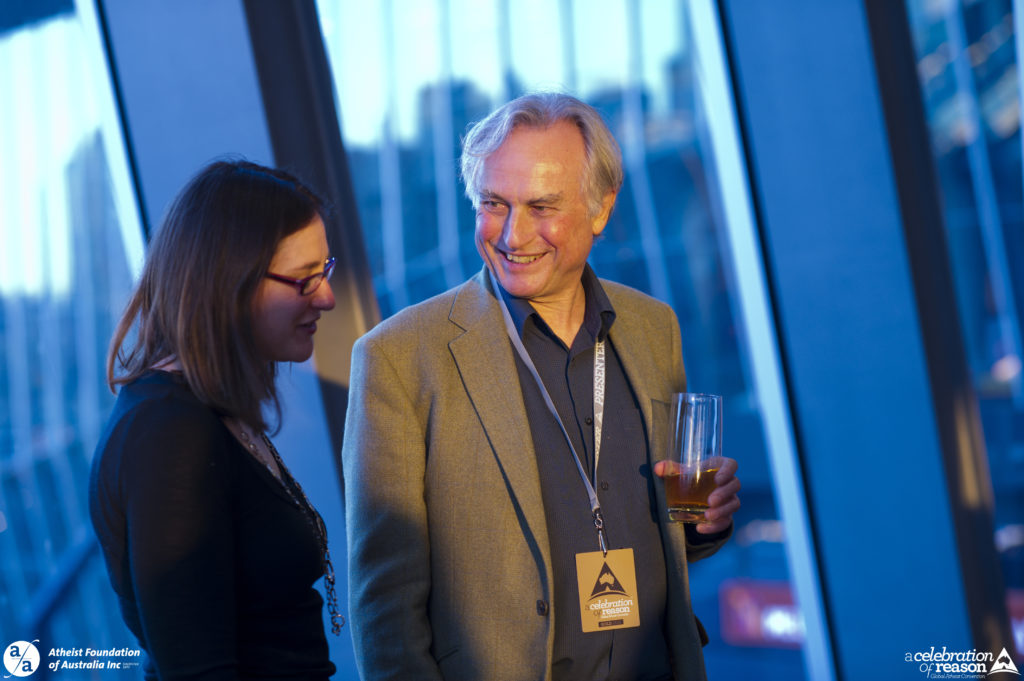 I do not believe in the creed professed by the Jewish Church, by the Roman Church, by the Greek Church, by the Turkish (Muslim) Church, by the Protestant Church, nor by any Church that I know of. My own mind is my own Church.
Thomas Paine
To sum up:
1. The cosmos is a gigantic flywheel making 10,000 revolutions a minute.
2. Man is a sick fly taking a dizzy ride on it.
3. Religion is the theory that the wheel was designed and set spinning to give him a ride.
H. L. Mencken
The invisible and the non-existent look very much alike.
Delo McKown
It is usually when men are at their most religious that they behave with the least sense and the greatest cruelty.
Ilka Chase