Religious Freedom Bill
The proposed Religious Freedom Bill will enable organisations and individuals to discriminate in accordance with their religious beliefs.
The bill does not protect freedoms, but grants religious belief undeserved, unnecessary, and outrageous privileges.
The Atheist Foundation of Australia opposes the Religious Freedom Bill and will fight to protect the rights of all Australians.
Read our Submission
Our Philosophy
The Atheist Foundation of Australia recognises the scientific method as the only rational means toward understanding reality. To question and critically examine all ideas, testing them in the light of experiment, leads to the discovery of facts.
As there seems to be no scientific evidence for supernatural phenomena, atheists reject belief in 'God', gods, and other supernatural beings. The universe, the world in which we live, and the evolution of life seem to be entirely natural occurrences.
No personality or mind can exist without the process of living matter to sustain it. We have only one life – here and now. All that remains after a person dies is the memory of their life and deeds in the minds of those who remain.
Atheists reject superstition and prejudice along with the irrational fears they cause. We recognise the complexity and interdependence of life on this planet. As rational and ethical beings we accept the challenge of making a creative and responsible contribution to life.
Atheist Foundation of Australia
Our Aims
To encourage and to provide a means of expression for informed free-thought on philosophical and social issues.
To safeguard the rights of all non-religious people.
To serve as a focal point for the community of non-religious people.
To offer verifiable information in place of superstition and to promote logic and reason.
To promote atheism.
Become a Member
Make a Contribution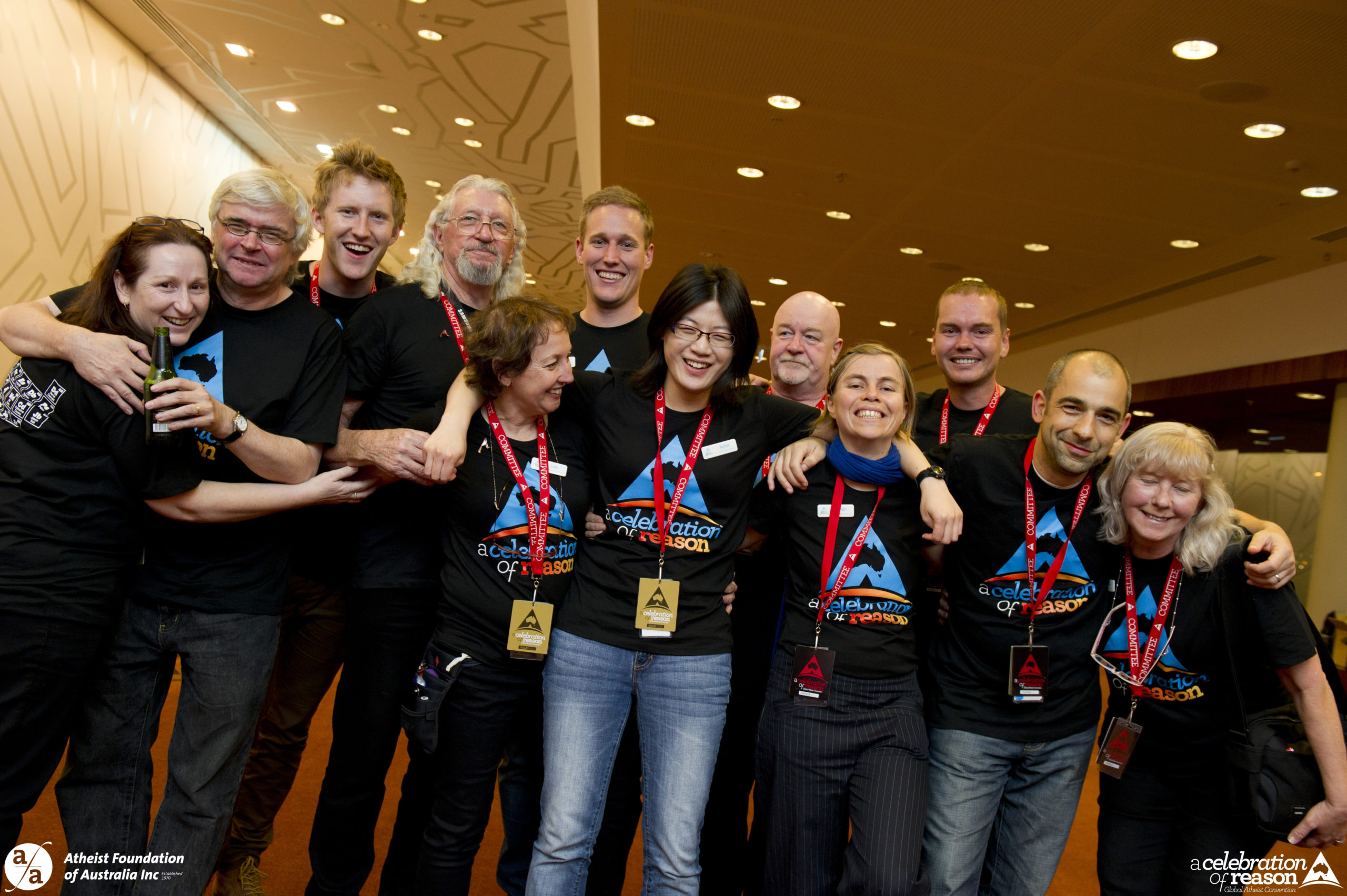 It's an incredible con job when you think about it, to believe something now in exchange for something after death. Even corporations with their reward systems don't try to make it posthumous.
Gloria Steinem
Isn't it enough to see that a garden is beautiful without having to believe that there are fairies at the bottom of it too?
Douglas Adams
If God has spoken, why is the world not convinced.
Percy Bysshe Shelley
Fundamentalism isn't about religion. It's about power.
Salman Rushdie
Truth in matters of religion is simply the opinion that has survived.
Oscar Wilde